Who We Are:
A Bit Of History.
Oil Origin - shop the best Gourmet olive oil and olive oil designation of Origin Priego de córdoba, was born the idea to offer the world the best olive oil of origin and those that are propagated D. O. P. Priego de córdoba. On Olive Oil and Ecologically friendly drink In the Subbética Cordoba, most of the brands that are winning, and guaranteed certification of the designation of Origin Priego de Cordoba. One of Olive Oil , has received many awards for the best Olive Oil in the World in its different varieties coupage, monovarietales and Environmentally friendly products.

Oil Origin - the delicatessen olive oil, is an initiative, clean washing; Jesus Miguel Hidalgo Garcia and my Wife Maria Jose Wardrobe. Citizens Priego de Cordoba as well as our store selling olive oil Priego de Cordoba, we also for the Small Farmers of Olive trees, of land in the mountain, the so-called "streams Priego de Cordoba".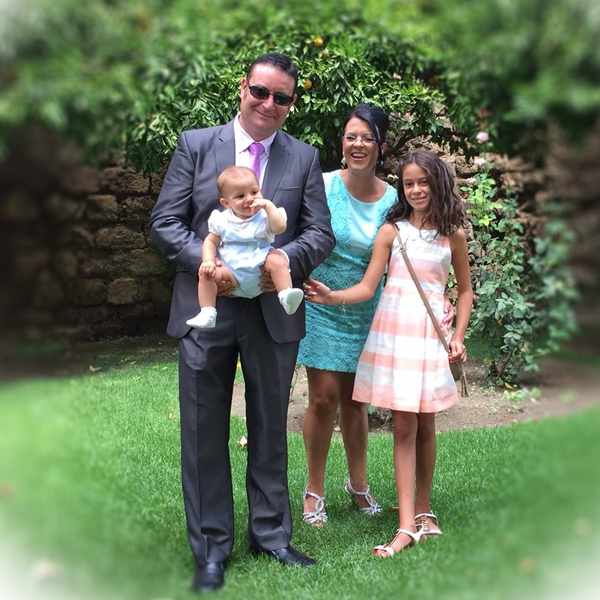 This Small portion of land was Inherited from My Parents Hilario Gutierrez Hidalgo and Manuel garcía Hidalgo, whose land was purchased and fashioned with love and care throughout his life with great difficulty and sacrifice.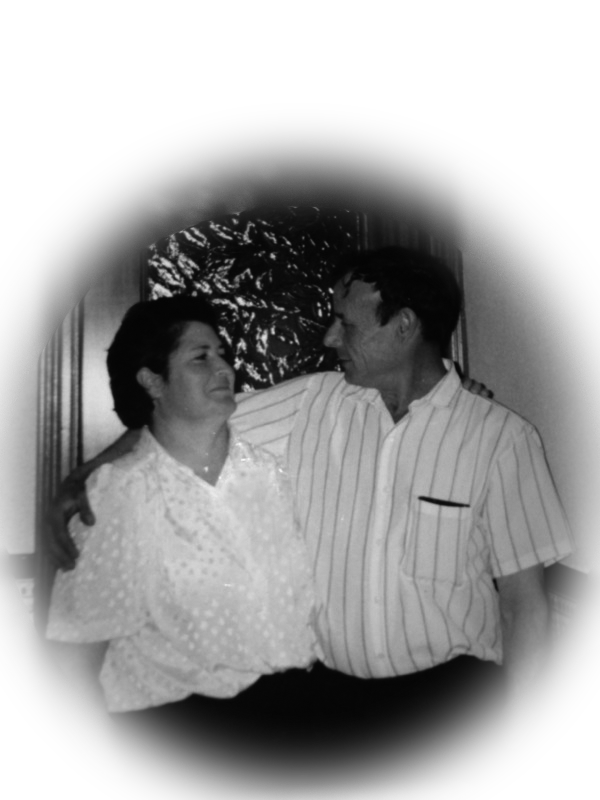 My Wife and I are partners Cooperative oil mills in the Subbética, have more than 4,000 owners of small estates of land Subbética of Cordoba, we are the olives picked diariamante between November and March in order to classify them by grade and subsequently be removed on the same day, collection and to extract Olive Oil, is one of the keys to the quality of our oil, are not more than 16 hours between the collection and Oil extraction.
Due to its geographical position, Priego de Cordoba, which is surrounded by saws Subbética, in a place where the terrain is hilly and difficult to access in most households, is very fortunate to host a microclimate particularly favorable to olive.
The unique microclimate in the world, which makes the olive tree the fruit features of the taste, texture, acidity and a unique color zone. There is no other environment that surrounds us in the saws of Cordoba Subbética.
Characteristics the characteristics of our Olive Oil are:
Very intense green Frutado.

The Many Shades.

Reminiscent of fruit and citrus.

Feeling herbáceas , thyme and mint.

And notes vegetable, like Bush tomato.

Whence comes the Oil that we Sell in the Oil Source:
Our philosophy goes hand in hand with in Priego de Cordoba, and we are convinced, and are engaged with the oils of our land.
That's why most olive oil that we sell in our store the Oil-the Source of traditional windmills in Priego de Cordoba and belong to the regulatory Council of the appellation of Origin Priego de Cordoba;
Oil mills in the Subbética.
Aroden
Mueloliva
The Cooperative La Purisima.
The mill: series: Preprint Gomez.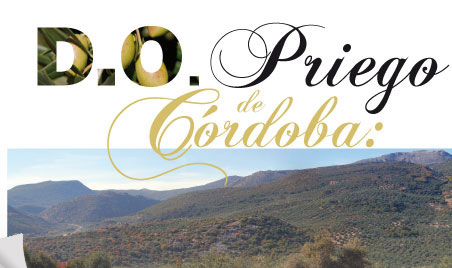 "The heritage of ancient traditions, attention, kindness, responsible interaction with the environment, a result of the efforts and perseverance of many families of farmers, in part or in its exclusiveness, cultivation and care of olive trees in the region D. O. P. Priego de Cordoba, make this olive oil, which it developed, are by far the most famous and prestigious at the national and international level.
The commitment of our farmers, the taste is very good."
But many other brands that we sell in our store gourmet olive oil, all areas of Priego de Cordoba and the District.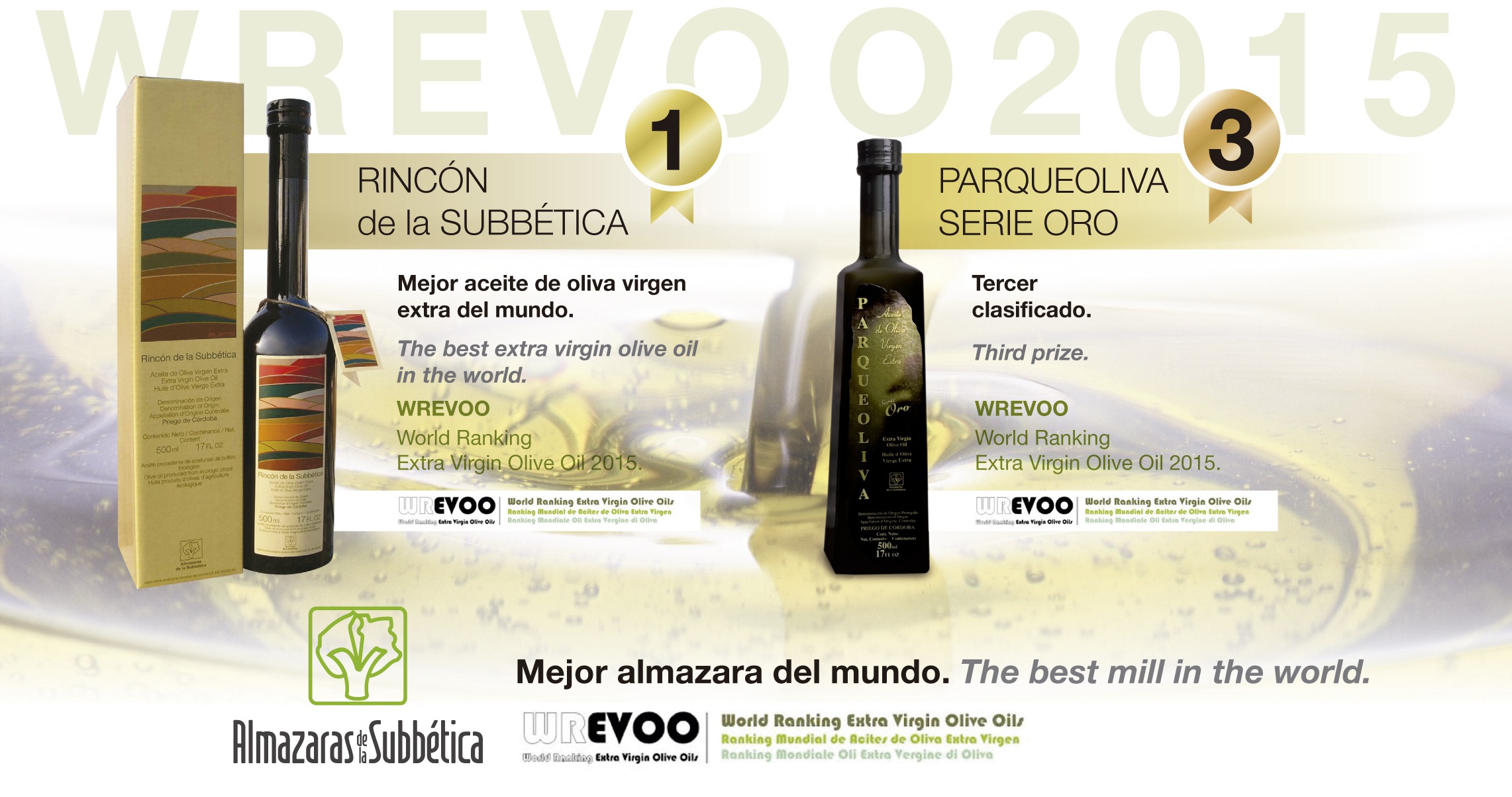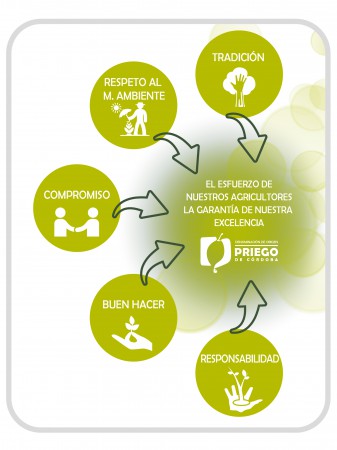 Views
"
The oil is super, very good, the taste is very rich, do not know, I recommended it to a friend who saw it on Facebook, and I bought it really, great. Thank you.
"
Maria Jose Santisteban. (Logroño).
"
Exceptional taste, if this is the best one of the best I just spent. I will ask. I bought the Rincon de la Subbética, next time, you should try to do in Arberquino. Very good service. Recommend.
"
Isidoro Vargas. (Tobelloso)
"
Ich kaufte mir das, weil lei Olivenöl ist eines der besten in der Welt, jetzt habe ich gefunden, um wahr zu sein . It ist sehr gut für Salate reichen . Danke..
"
Anette Heidegret. (Dresden)
"
Very rich people, I have a few years of purchase at another store in Jaen, and this year I decided to what I saw in the journal of natural products, and it is true that next year will repeat. The store is very good, excellent, and the service is very fast. Thank you.
"
Isidoro Vargas. (Tobelloso)