SHIPPING COST:
WAYS AND TERMS OF DELIVERY
1. Carrier:
You will be sent a order for a transport company, the most appropriate depending on the space
destination.
The maximum delivery time is 15 days.
This period will depend mainly if the purpose of the order is for Spain
(maximum 6 days), Europe (max 10 days), and the Rest (up to 15 days).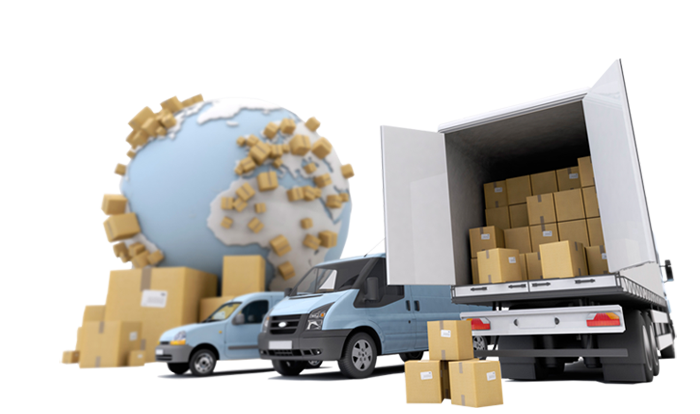 • Shipping cost: is calculated in the purchase process depending on the purpose and
the number, in any case, the CLIENT finds out the cost of delivery to
to place your order.
Prices for products may change at any time. In this case
sale price will be effective on the date of the order. Any
mode, the final cost will be communicated to the client in the process of buying electronics
before it to legalize their consent.
RETURN POLICY:
Buy Transparent the system is simple and intuitive purchase, in accordance with the laws of use and data protection, which are summarized in four points, all the details that you need to know before making a purchase. You will find more detailed information by clicking on the link [+ Info] in the end of each section.


You have the right within fourteen (14) calendar days to resolve the purchase and sale, provided that there remains in excellent condition in the package with Olive Oil or a product purchased in our online store and do not open.
This period is calculated from receipt by customer of the goods purchased.
If that happens, it will be time to make a comeback, why just call 699 675 284 and send us the product.
It must be without use and with a seal and original packaging intact.
After receiving and checking the goods, followed by a return of the amount due on your card, in case of purchase, or by Bank transfer to the account number that You can indicate to us if the acquisition is made delivery.
In both cases, the transport costs are at the customer's expense. [+ Info]