Shipping Cost:
WAYS AND TERMS OF DELIVERY
1. Carrier:
You will be sent a order for a transport company, the most appropriate depending on the space
destination.
The maximum delivery time is 15 days.
This period will depend mainly if the purpose of the order is for Spain
(maximum 6 days), Europe (max 10 days), and the Rest (up to 15 days).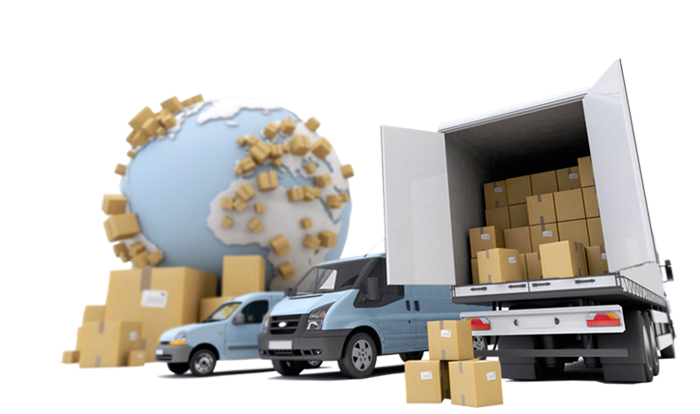 • Shipping cost: is calculated in the purchase process depending on the purpose and
the number, in any case, the CLIENT finds out the cost of delivery to
to place your order.
Prices for products may change at any time. In this case
sale price will be effective on the date of the order. Any
mode, the final cost will be communicated to the client in the process of buying electronics
before it to legalize their consent.