Priego de Cordoba Area Villas with Balconies, Adarve.
The VILLA WITH BALCONIES, ADARVE, Priego de Cordoba has been Declared a Set of art history in 1972.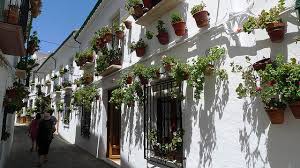 As his name, we find, is the main city hailing from Priego de Cordoba live score.
The inspiration is clearly medieval and Muslim is the brother of the districts of Andalusia's most typical, the Albaicín of Granada, or in the Jewish quarter of córdoba.
Its streets are sinuous, narrow and white, forming a perfect combination of harmony and beauty, flowers, peace and calm, of lime and stone.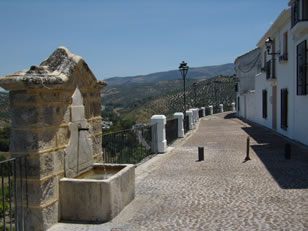 Although we propose the tourists to get lost in their labyrinths and stress, we recommend a tour based on the area of Santa Ana take a walk through the Royal to " Plaza San Antonio, beautiful and Recoleta, to continue on the street of Jasmine, again crossing the calle Real to reach for the Costa del Sol to the Adarve, the balcony outdoor the Andalusian landscape that hugs and toured the surrounding area.
Tahoe natural the significant height difference, to ensure the inaccessibility of Priego de Cordoba, this place, throughout its history.
Three sources come continuously, wanting to quench the thirst of passerby. Down below, rivers and fertile gardens, saw an olive tree.
If you visit our People, Priego de Cordoba, and you want to try the best olive oil in Priego de Cordoba or any other oil olive Origin, Our online store, " Oil Source ", Ctra. A339, 24 km, Near a petrol station on Milana in Priego de Cordoba, you can find all the Olive oil mills, traditional Priego de Cordoba, most of them belonging to the regulating Council of the appellation of Origin Priego de Cordoba. Our Phone: 699 675 284.
Ticando on this link you will open the GPS on your Smartphone with directions to our store: How To Get To The Oil Source